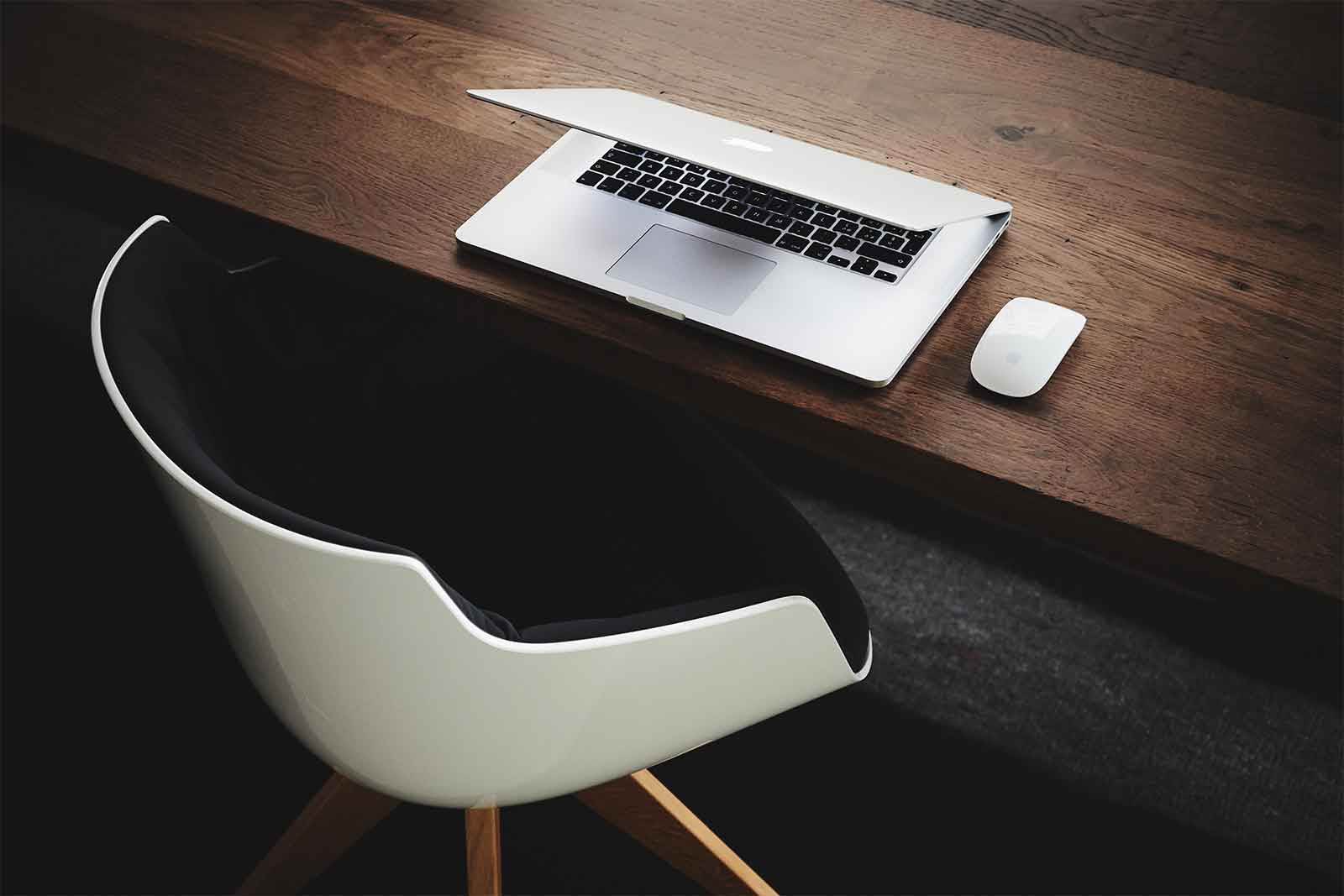 REALTOR® Application
---
NEW & RETURNING licensees joining CAR:
•You have 10 calendar days from the Original Date, according to TREC's website in which to join CAR once the license has posted to active status.
•Please do not wait until you receive your license in your office. We base membership data off of their original license issue date as shown on the TREC website.
•Failure to contact CAR within the 10 calendar days from origination date will result in a fine to the Principal Broker.
•A completed membership application must be submitted.
•Contact CAR to schedule an appointment 931-552-3567 (call or text).
•If the first three bullets are not completed, the new licensee will have to reschedule their appointment to join CAR
•We request you submit a completed application before the appointment along with an updated photo.
•Please allow approximately 15-20 minutes for this appointment.
•CAR accepts the following forms of payment: personal or cashier's check, money order or credit/debit card.